UWANT established local warehousing and logistics services in the European Union (Poland), the United States (New York Port), Japan (Noda). Meanwhile, UWANT has established branded technical service centers in Italy, US (Ohio) and Japan (Kobe) to provide global users with worry-free shopping services.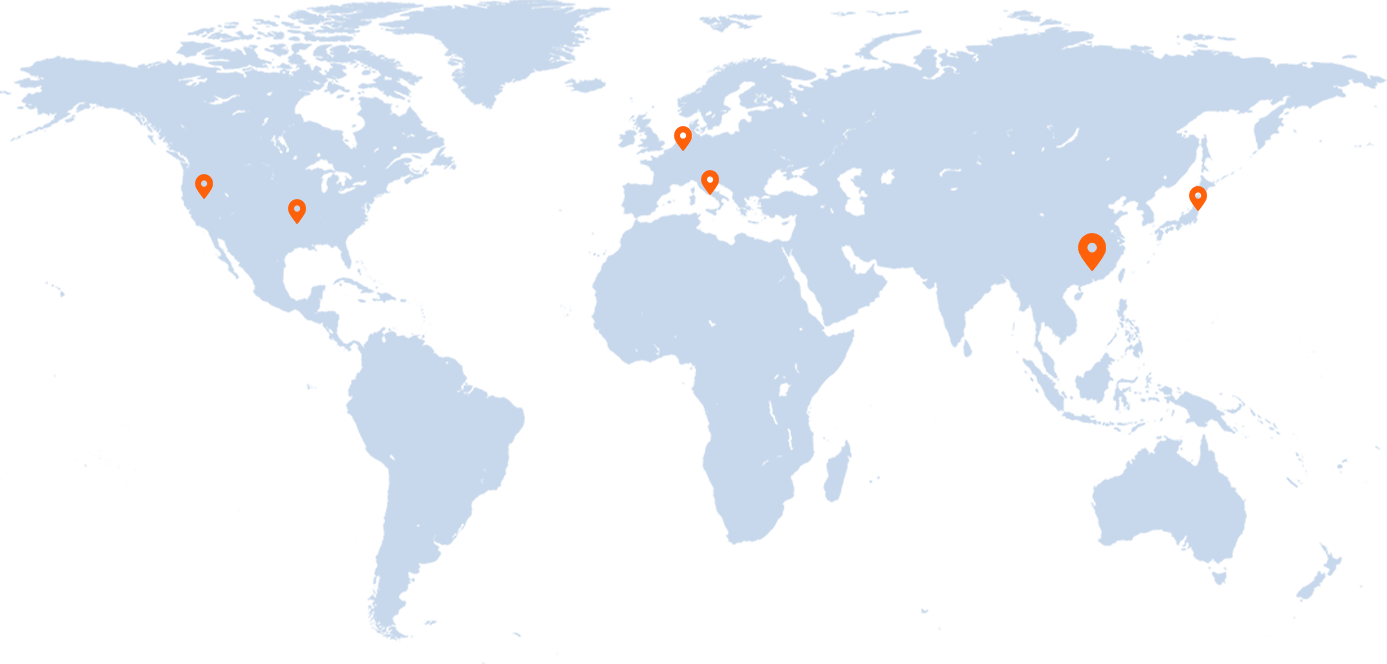 An Innovative Way of Smart Cleaning
UWANT is an technology innovative home appliance brand that focus on household cleaning and integrate industrial design, R&D, Production and global Sales.
With "An innovative way of smart cleaning " as the brand slogan, UWANT is trying to make every consumer enjoy a clean, comfortable, healthy and beautiful life.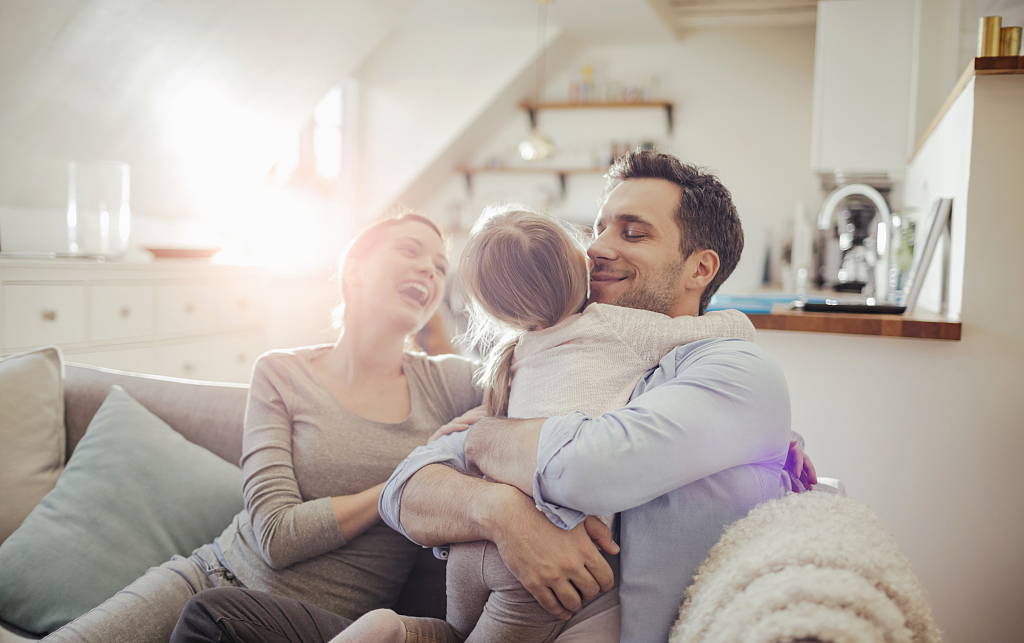 For more information and support, don't hesitate to contact us